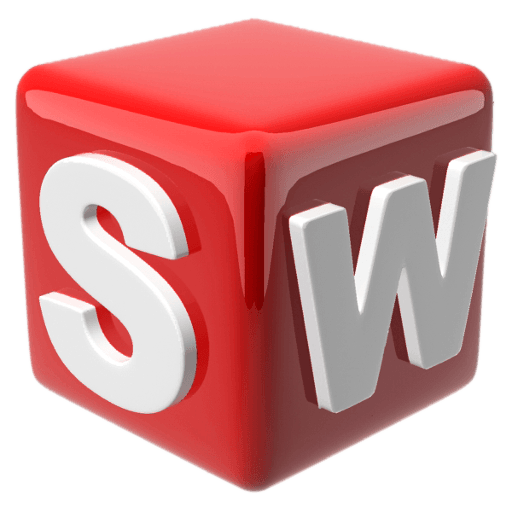 If you are reading this, you probably know that a SOLIDWORKS license is expensive! A standard commercial license of the 3D CAD tool might cost USD 2000+ / year. The professional and premium versions would cost even more going to USD 8,000/year. The cost makes lots of sense if you are a business taking advantage of it commercially, as the software can generate much more value than that. 
​However, suppose you are planning to use SOLIDWORKS for your own side projects at home or just looking to access the software for learning. In those cases, USD 2000+ is too much to be considered reasonable. So, let us look at the alternative, more affordable options going from the more general to the more specific. Specifically, we'll talk about the maker license, the EAA license, and the student license. For each, we will briefly address what it includes, how much it costs, how to get it, and the major limitations that come with it.
Affordable solidworks license
Maker/Hobbyist License
SOLIDWORKS announced the maker license in 2022 for less than 150 usd. It includes the primary standard 3D CAD tool that you will most likely use for maker or hobbyist projects. The maker license is the most generic version that is open to many regardless of their backgrounds. (Full version )
​
Affordable solidworks license
Experimental Aircraft Association (EAA)
EAA members get a 50% discount to access the SOLIDWORKS for makers license originally at USD 99/year. The trick is that you will need to be a member of the association, which costs USD /year.
So, if you are interested in aviation, this would be a great option as you will also access many related resources. If not, this longer path can save you ten bucks.
​
So, here you have it. Those are your main options to easily access SOLIDWORKS if you are an individual and looking to use the software for personal applications. This also includes accessing the software to learn it and gain professional certifications.
Affordable solidworks license

Other than the major options listed above. Some other organizations might be able to provide free access to the software to their members. Those can include private and public organizations like universities. There is no comprehensive list for those. However, so it's something you will mostly like to find out about with the perks. So, suppose you are a member of an organization that is affiliated with SOLIDWORKS, you should ask around in case you can access the software through them.
Affordable solidworks license